AB is Officially an Authorised SUNMI POS Device Distributor

Sunmi and AB Partnership
NPN, a retail technology solution company has been SUNMI official distributor for a few years now. It is with great excitement for SUNMI to also have joined forces with AB, allowing their customer to benefit from the full range array SUNMI products. While NPN portfolio focuses in Southeast Asia especially Singapore, SUNMI is proud to count AB among its official distributor in the Central and Eastern Europe region, expanding SUNMI customers, consumers and its Android product portfolio in the POS, Printers, Payment, Mobility and Service Kiosks segments.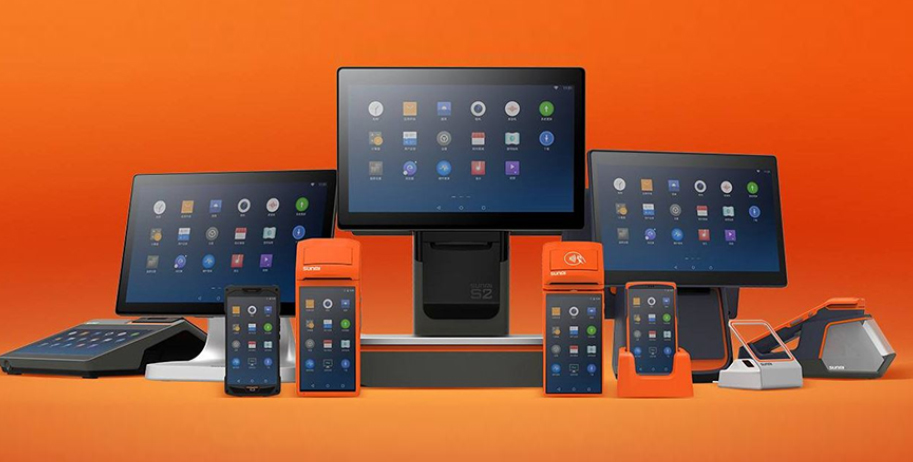 NPN Smart POS Solution
Besides the extensive range of in-stock SUNMI hardware that NPN offers to our customer and consumers, we also provide you with additional software integrated into the android allowing retail businesses to build a more effective business operations.
Crucially, NPN also take steps to handle all the shipping and logistics requirements for you as one of Sunmi's key POS distributors across Singapore. Professional support such as onsite and online servicing is also provided when you partner with NPN as we offer a free 1 year on-site support that includes any ground servicing needed at your retail shops and 1-to-1 exchange service alongside the deployment or maintenance of all Sunmi devices. Online and offline customer assistance is also available should customers require them.
Digital Transformation of Retail
Our SUNMI POS solution have helped numerous local retailers to solve their retail pain points. This is one way into digital transformation for offline businesses. With the demand for retail offering going increasingly online, digital transformation has become increasingly important for companies wishing to tap into this online ecosystem to stay efficient and cost effective. The right approach to implement digital transformation solutions will be crucial. Thankfully at NPN, we capitalize on technology to provide companies with personalised retail solutions to eliminate retail pain points faced when operating their business. To learn more on how NPN, a retail technology solution company can help your business transform digitally, contact us today and start redefining your retail business.
Thank you for reading this blog! As an appreciation for our readers, you can collect a $2 GrabFood voucher here: https://www.retailtechnpn.com/sg/bp5
Please help to like, share and leave any comments you have below. Stay tune for more of our blog content. Thank you!