NPN Shares How a Business Succeed in the New Digital Era of Retail at FLAsia 2022
Last week, NPN CEO, Li Pengfei shared at Franchising & Licensing Asia (FLAsia) 2022 through a workshop session on how a business can succeed in the new digital era of retail with AR and MR new technologies. Recently, you may have been hearing a lot of terms like metaverse, NFT, crypto, AI, AR, MR, XR being mentioned. How are all these related or even affect our retail and F&B industry? In the post-Covid-19 period, the retail industry is hugely impacted. The global economy is also likely to enter a recession, while business expenses like labour cost and supply chain continue to rise. How can we help the retail industry to increase profit through new technologies and novel concepts?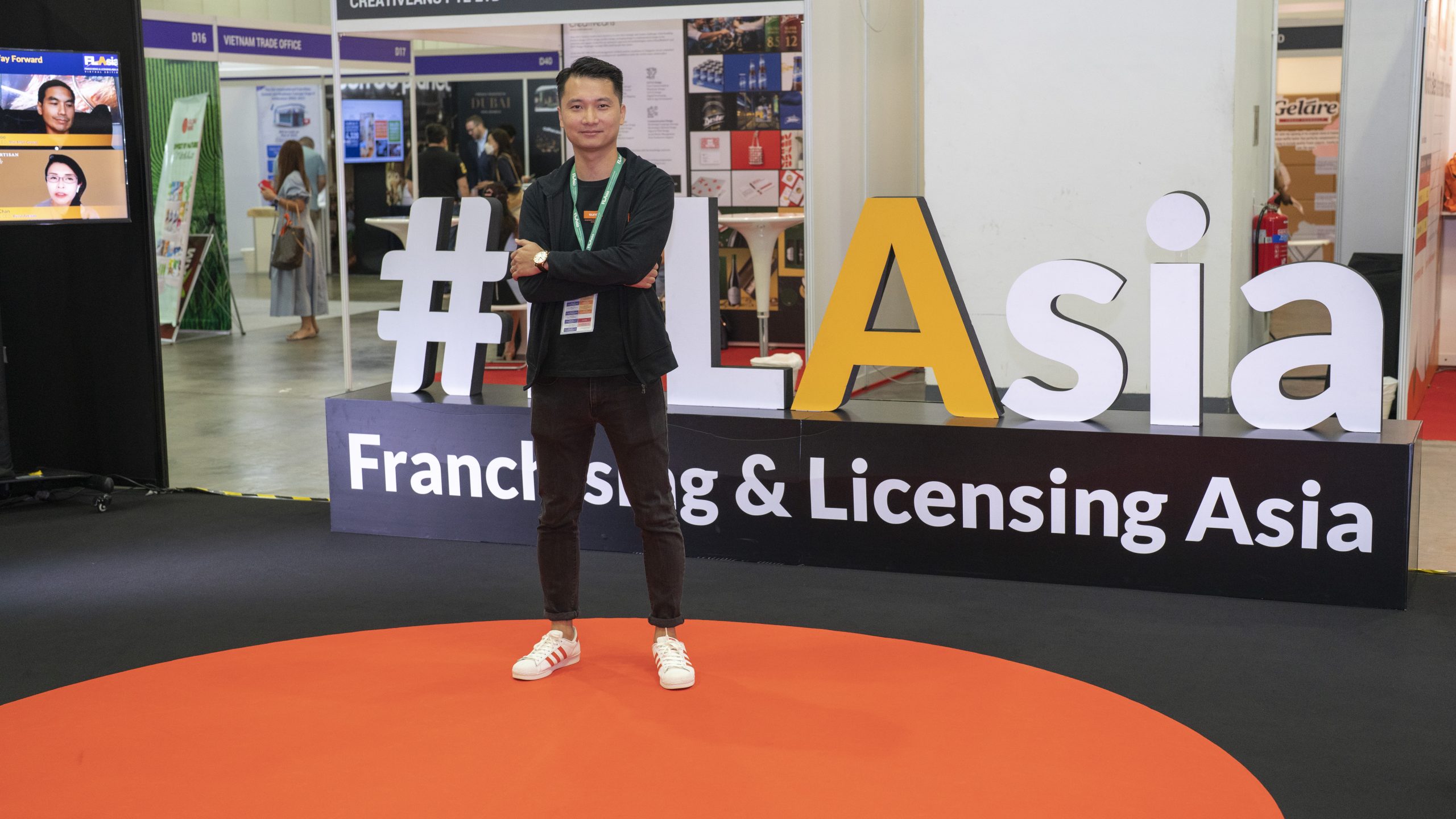 Adopting Augmented Reality and Mixed Reality into Your Business
There are many situations in the market where Mixed Reality (MR) and Augmented Reality (AR) are used concurrently. Or you could say that MR is an enhanced version of AR but AR has a wider acceptance than MR. Our mixed reality solution – MR.retail enables the digital transformation of the retail industry to bring about an elevated level of engagement and interactivity.
AR and MR Offers User Experience
MR.retail focuses on user experience and service instead of comprehensive offerings because you can never beat the range of products that online platforms can offer. What offline stores can use to attract customers are providing experiences and services that online platforms cannot offer.
For instance, the pop-up store selling new upcoming or limited-edition products can provide consumers with more opportunities to try and experience their products coupled with more product explanations.
AR and MR Attracts and Acquires New Customers
Using AR and MR to emphasise on attracting new customers for product brands. But do note that profit may not come directly from the commission sale of each product. Instead, the fixed cost of displaying products and acquiring new customers should be seen as the point-of-profit because bringing in new customers has always been difficult for every product brand. However, most brand merchants do hope that repeat purchases will be done on their own self-operated channels.
Hasten the update cycle of products and shops to give customers a different experience whenever they visit the store as far as possible. As mentioned just now, customers place an emphasis on experience and service when shopping offline. Customers will get tired of good service after a while, so you must regularly alternate your methods to provide customers with a different experience.
Create a physical store that is personalised and targeted at different groups of consumers, even individuals. The 25 to 35-year-old consumers are the main spending force, which are very self-focused. They feel a need to show their individuality and want to stand out. Hence, to satisfy this group of consumers, you need to keep making small changes to the shop layout and products to let customers experience refreshing excitement.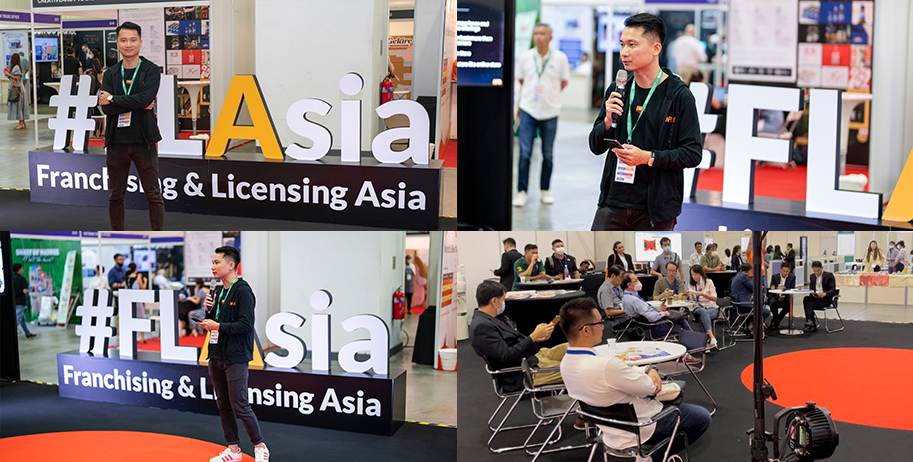 Why Choose Mixed Reality and Not Virtual Reality
Firstly, the virtual reality world revolves around technologies and concepts like the Metaverse and NFT. Virtual assets will become more varied. As such, besides using these assets in the virtual world, users will definitely wish to experience and interact with them in reality too. For this, it can be achieved using Mixed Reality (MR) technology.
Secondly, the mobile phone or tablet is the medium of most Augmented Reality (AR) applications currently but carrying the mobile phone around with one hand is rather inconvenient and limiting, and its screen is too small compared with human visual angle. This greatly affects the user's experience. Hence, the entire market is awaiting the launch of the legendary Apple AR glasses. This product will definitely generate a lot of interest in the electronic equipment market. This is due to the lack of new breakthrough features for consumers in recent years, which only saw the launch of mobile phones with faster processor and better photography functions. That's why MR glasses will be the next big thing and last screen for humans because there is no screen closer to the eyes than glasses.
Subsequent technologies developed will no longer require a screen. Perhaps the shift to contact lens may also directly interfere with brainwaves. This is exactly what Elon Musk is doing. Reportedly, Apple's AR glasses will also be launched in the first quarter of 2023. Let us anticipate the advent of this product!
We Are NPN
NPN is a retail technology company that designs retail solutions for businesses to accelerate their digital transformation. We help both online and offline retail businesses to improve their retail performance and efficiency. Along the years, NPN earning the trust of numerous companies, notably, Singtel, Fairprice, Grab, Shopee, Lazada and Shiseido and so on to keep improving productivity and creating seamless solutions of retail industry.
Interested to know how you can use Mixed Reality (MR) or Augmented Reality (AR) to curb and improve from the current retail scene? Have a chat with our MR expert! https://www.retailtechnpn.com/sg/contact-us/