SEA Leading Retail Mixed
Reality Solution
Create Interactions in the
Real and Virtual World with
Experiential MR/AR
We specialise in highly interactive MR/AR immersive experiences. Delivering interactions that will mutually reflect and influence both worlds to enhance end-user and customer engagement that leaves an everlasting impression for your customers.
Talk to a MR Expert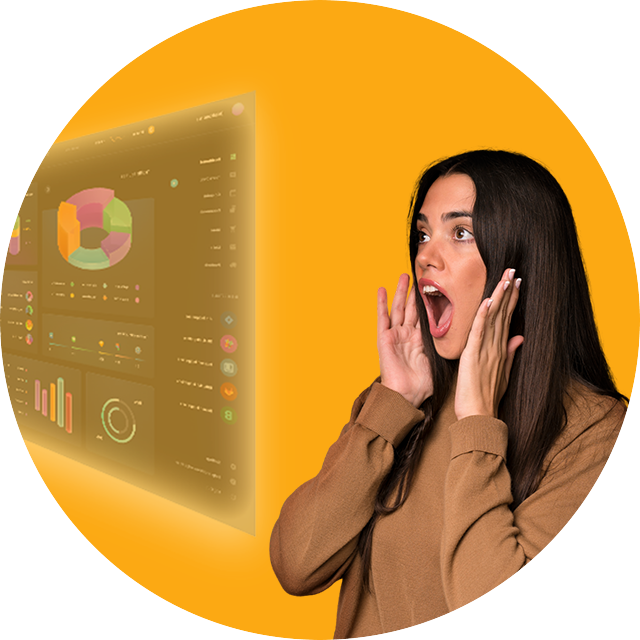 Not Limited to What We Can Do for You
We create unbelievable Mixed Reality (MR) solutions targeted for retail businesses to convert products and services into impactful AR and MR application that drives engagement, increase customer education, and further curiosity among shoppers.
Interactive MR Business Card
Set yourself apart from others and make a lasting impression by establishing credibility to increase customer engagement and lead capture with your very own Mixed Reality (MR) business card. You can add fun and interactive 3D objects, animations, videos, audio and links to social media, website, and call-to-actions to promote yourself and your business by conveying a message in a visual way that sticks. Stand out in the networking game and make it easy for others to find out more about you.
More >
Product Augmentation with MR
Bring your products to life by adding an unexpected layer of custom content available through the product or packaging. This augmentation allows you to encourage users' participation with interactive 3D content like animations, videos, audio, and even annotated text to deliver targeted product information that establish a brand's image, story, and characters, providing a visually rich and engaging consumer experience to help educate and captivate customers on your products.
More >
Hand Gesture Recognition in MR
Our MR experts have pushed mixed reality to the next frontier by integrating the application of hand gesture recognition and interaction. Creating an engaging, enjoyable, and entertaining mixed reality experiences made more intuitive by simply moving your hands and fingers in the air. This opens a whole new world of possibilities to enable and create a truly one of kind experience for your audience. Providing an easy and natural way for users to engage with MR objects and environments that promotes a more natural and frictionless experience.
More >
Gamification with MR
Unlock a whole new level of product advertisement triggered from rich layers of 3D gaming experiences embedded into the physical environment (or even product packaging). A fun and interactive approach that increases a consumer involvement. Turn marketing campaigns into fun games that consumers love playing, an excellent way to engage with your customers, boost sales and attract new audiences. MR games take a brand outside of the conventional advertising media mix, increasing the opportunity for long-term loyalty and brand affinity.
More >
We Unlock Our Creativity and Technology
to Make Dreams Come to Reality
We bring more than just mixed reality technology to you. Our mission is to enable a new retail reality that
redefines the future of retail. To transform the way people, interact with their surroundings to incorporate
advanced and interactive technologies into their everyday retail.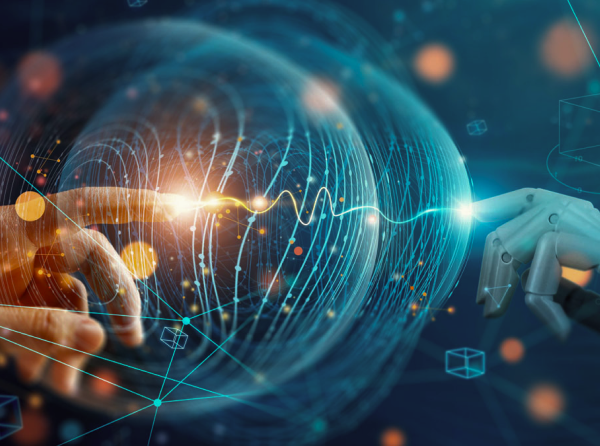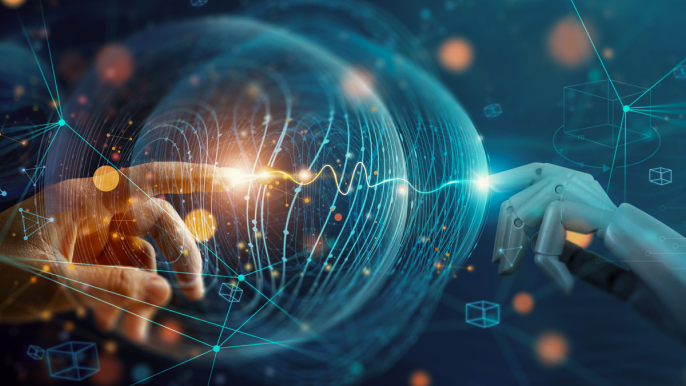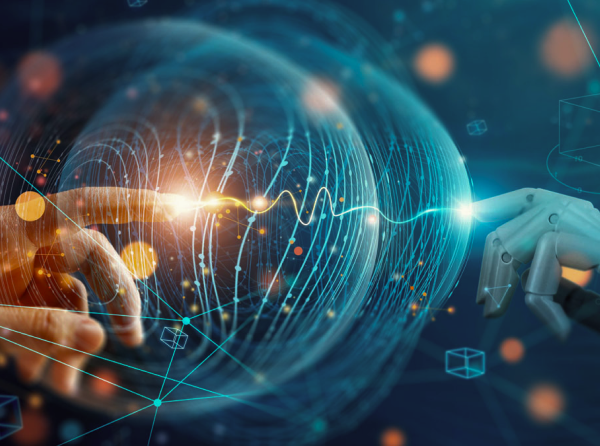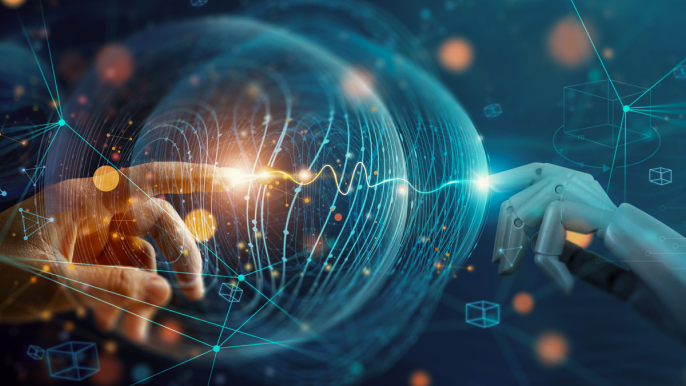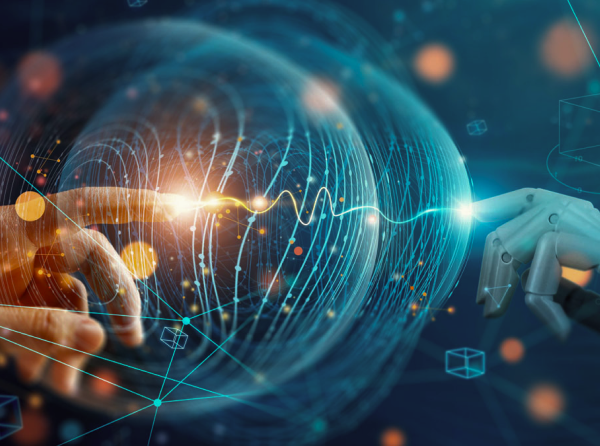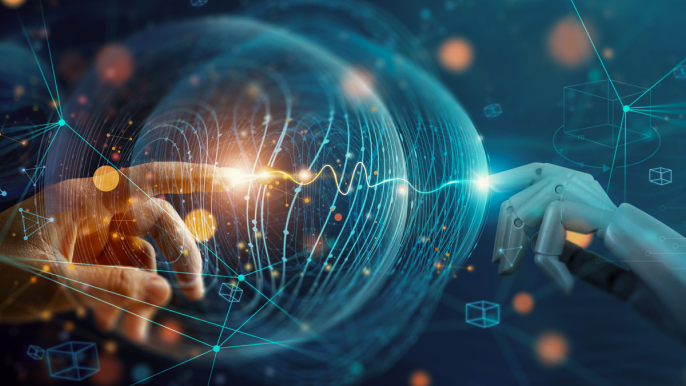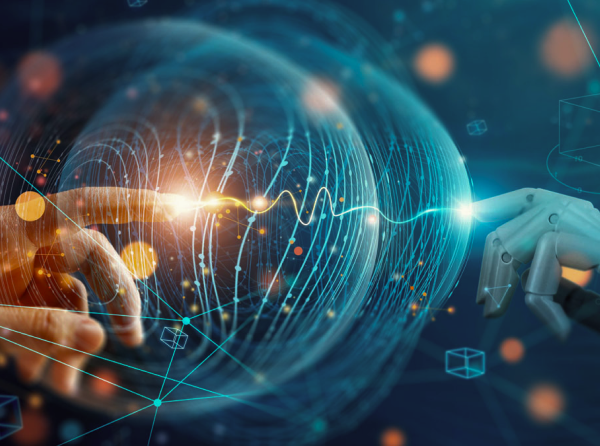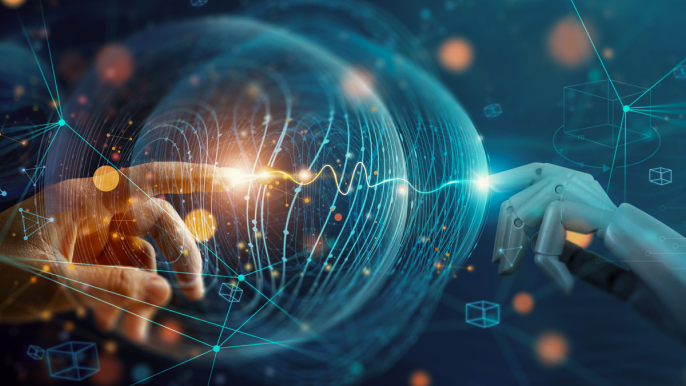 Beyond Being Immersed with Interactive MR
Unlike any others, the mixed reality experiences that we offer are not only immersive, but it is also interactive! We allow users to explore by touching digital content seen in the virtual and physical world. A more intimate experience that enhance the way people connect in a personal way. We help people feel closer, making it as connective of an experience as possible.
Integrating Mixed Reality (MR) Made Easy
Creating mixed reality experiences is one thing, the capability to seamlessly allow users to experience and businesses to apply into their day-to-day business applications or systems such as POS, CRM, ERP and more differ us from any other company. We bring immersive AR and MR experiences effortlessly to your customers and business.
Vast Experience with Skilled MR Expertise
Our skilled technological MR experts have the capability to offer mixed reality solutions to match up with the up-to-date development requirements and advanced processes. Carrying vast retail experiences in immersive technologies that enable us to deliver numerous successful projects in retail MR sphere.
Offering Client-Create Approach
We understand the client's unique requirement and take each client's individual needs to craft client's ideas into custom mixed reality solutions, tailoring each MR experiences to perfection. Retail technology combine with creativity to create an immersive and impactful user experience for retail businesses.
Ready to Make a Better Retail Reality?
Discover how you can interconnect the virtual and physical world – Build interactive and captivating MR experiences!
Submit Your Interest