Powering Digitisation of
Brick-And-Mortar Stores
with Artificial Intelligence
(AI) Technology
Smart retail solution that leverages on Artificial Intelligence (AI) to help brick-and-mortar retailers access retail analytics for a competitive edge over online stores.
Consult Now
Paving Intelligent Ways to Grow Your Retail Stores
Tap into AI-driven analytics essential to supercharge your retail store in this digital era to help retailers optimise operations and marketing.
Membership Identification
Facial and human detection at real-time that provides staff with customers' membership information. Tailor your
members' shopping experiences with personalisation according to its different membership status.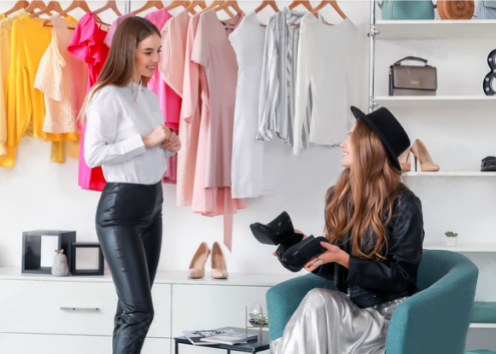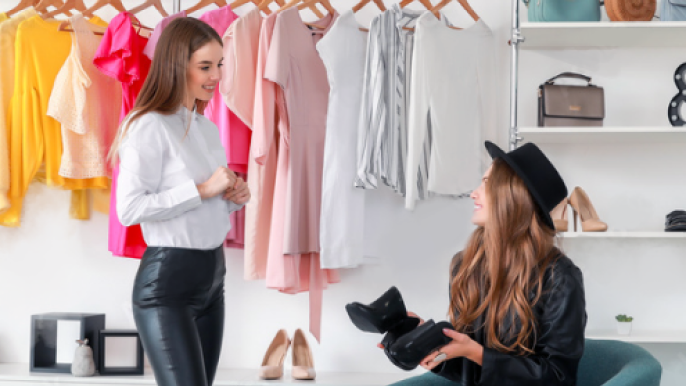 Facial Recognition
Human Detection
Drive Higher Retention Rates
with Personalise Customer Experience
Receive in-store customers' membership information in real-time
Provide accurate recommendations to store members
Attend to important or targeted members with personalise services
Provide your customers with personalise shopping experiences
Task employees to acquit loyalty customers
Customer Insights
Customer insights give you access to the store traffic flow and general information such as gender, likes, dislikes,
browsing and purchasing habits. Understand which store activations and marketing strategies works best for
your target audience to make effective marketing decision.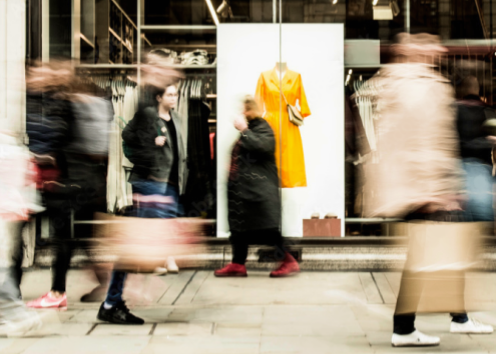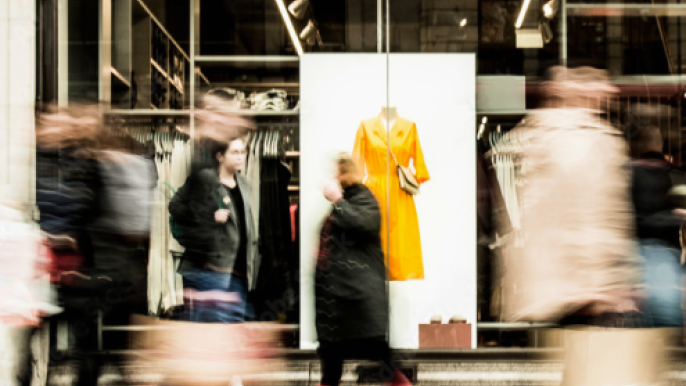 Human Detection

Behaviour Analysis
Heatmap Analysis
Evaluate and Revise Marketing Campaigns to Maximise ROI
Obtain store traffic of passing-by, walk-in/out, length of stay and conversions/loss rate
Compare each chain store campaign performances
Assess and optimise your store's different marketing campaign
Optimise your store layout and displays
Tailor your store assortments to the profile of your visitors
Tailor your store advertising to customers with different trait
Visual Inspection
Smart visual inspection solution with fully automated and real-time video monitoring. Eliminate manual
processes and manual tasks for a more efficient and effective operations of chain stores across
different locations.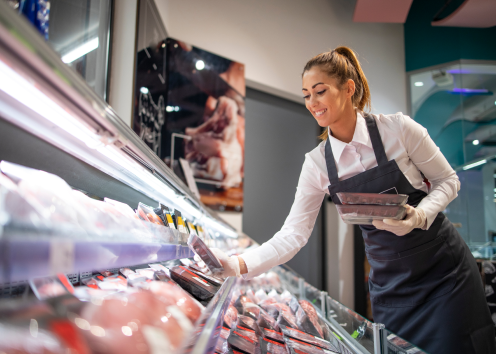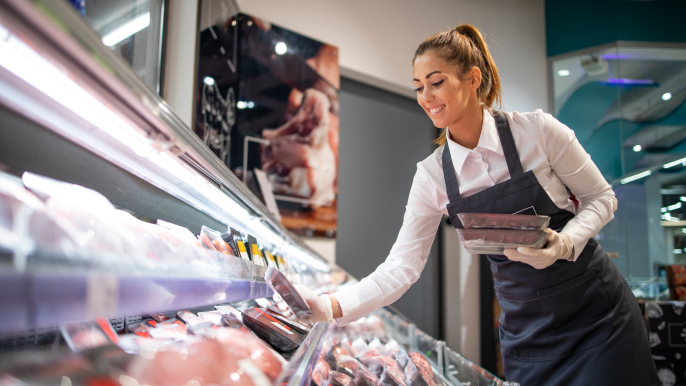 Human Detection

Behaviour Analysis
Visual Inspection
Reduce Cost to Enhance Store Operation Quality and Efficiency
Automated inspections through real-time or playback video and images
Execute daily repetitive routine tasks with pre-set rules
Carry out remote inspections to handle chain stores evaluations
Perform random inspections across different chain stores
Detect abnormalities in employees' behaviour or attire
Customise any possible scenario for precise recognition and detection
Using Cloud-based
Shopper Analytics to Gather Real-time Insights
Through high-speed video cameras with AI capabilities to review images and videos pixel by pixel that are
trained to capture, evaluate and interpret your retail store data in real-time.
Support Over 90% of Your Existing Video Cameras
Our solution works with any ONVIF
supported cameras so you can use your
existing video cameras and further save
more cost to scale your retail growth.
Plug & Play Solution
No Upfront Investment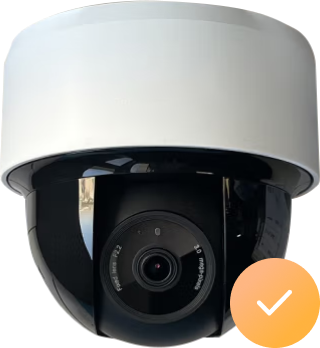 Existing
Cameras
*We offer a range of compatible video cameras too!
The Smart Way to Know Everything About Your Retail Store
Learn about our advanced computer vision recognition and tracking that our smart retail solution has to offer for
all your retail needs.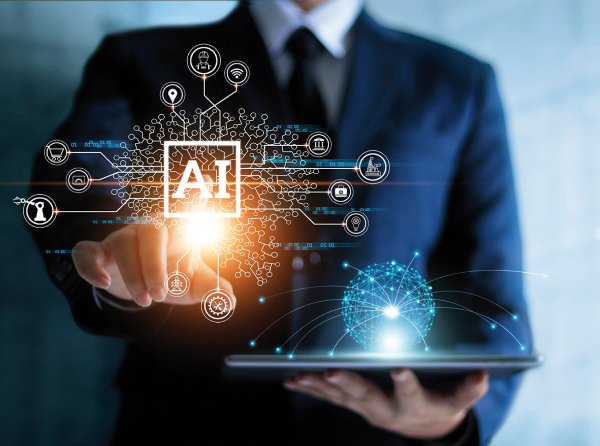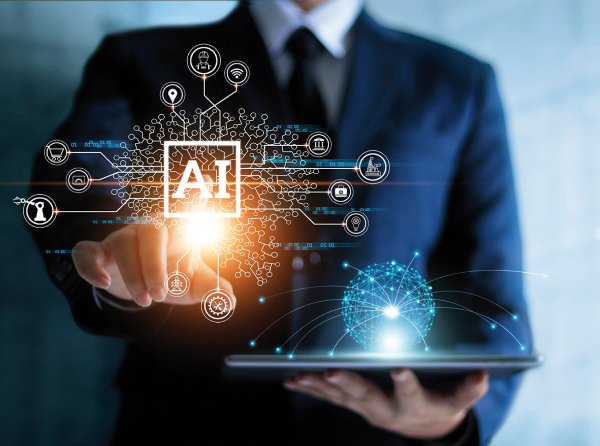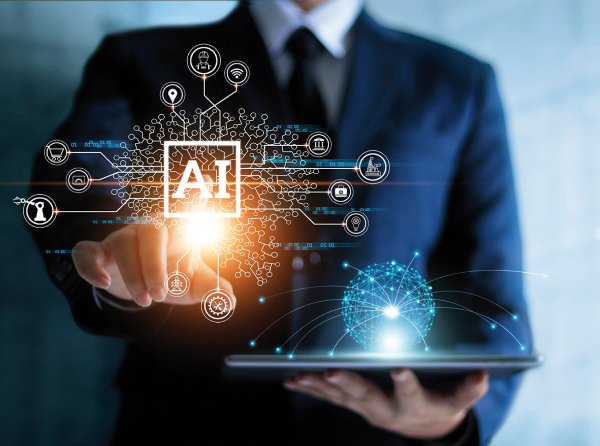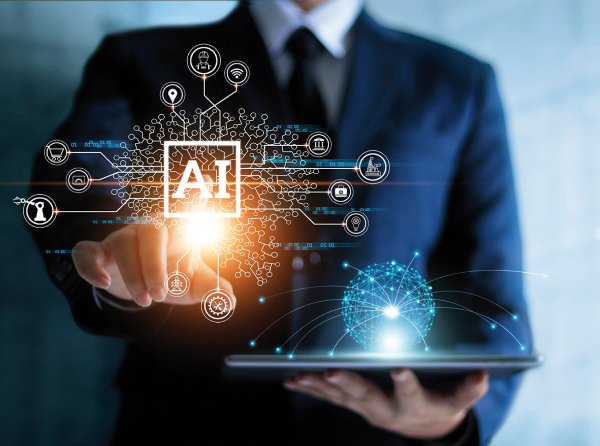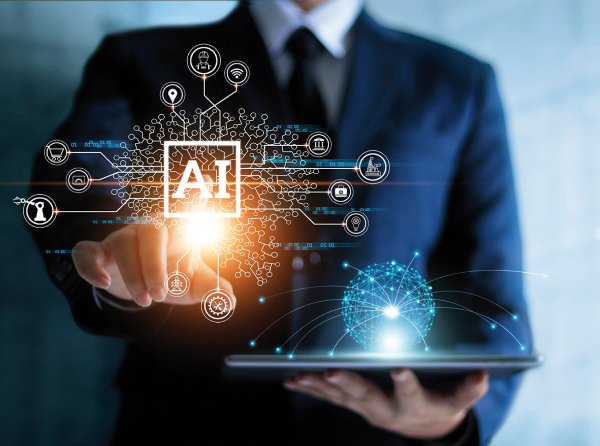 Facial Recognition
The latest neural network and face technology that detects and identify faces and human appearance with top accuracy in real time. Works precisely even in poor lighting conditions and recognises faces in different position even when faces are partially obstructed by hair, hands, or objects.
Human Detection
Deep learning capabilities that detect people from head or shoulders to the entire body. High and fast detections based on videos and images whether it is to learn characteristics and features from captured images or motions that forms moving points of a human.
Behaviour Analysis
This technology analyses real-time images and videos to provide analytics about the customer behaviours. It accurately detects people and its different body points that gives you insights on who your customers are and what they did at the specific time and place.
Heatmap Analysis
Indication on the amount of time the customers are spending at different parts of the store and their browsing and purchasing pattern. A deep understanding into your customers' footfall, dwell time and engagements in-store to obtain insights about their interest and behaviour in the store.
Visual Inspections
HD cameras with an accuracy of 99%, you can view every chain store remotely 24/7 through real-time videos or playbacks. From random inspections to performing pre-set inspection tasks, the smart system conducts quality checks down to the finest details, capturing any issues for rectifications.
The Smart Retail Solution That Trumps Competitors
What makes us outstanding is the ability to customise any artificial intelligence (AI) solutions tailored to your
business needs and scale your retail growth with easy system integrations.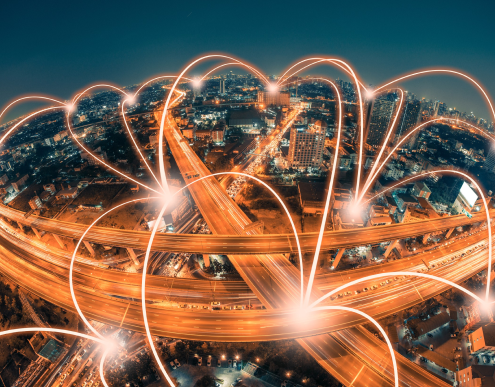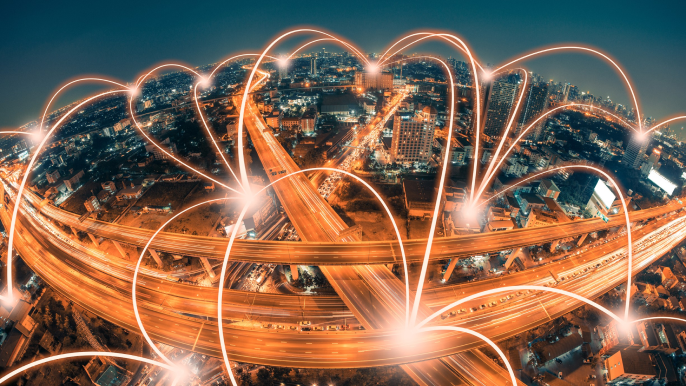 01
Integrate Everything, Connect to Anything
We can quickly and easily integrate with any business systems such as POS, CRM, ERP, or business intelligences like Google Data Studio that allows you to conveniently receive data reports and insights on your own business systems. You can also receive these prompts via SMS or email notifications.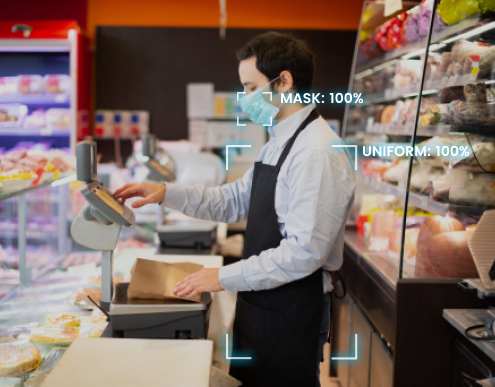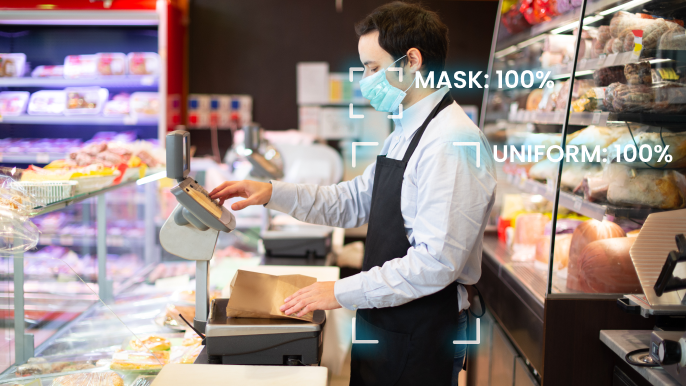 02
We Have a Solution for Every Retail Needs
We can build and customise any machine and deep learning required to meet your business needs. Whether it is to detect rats to detecting specific human motion, we can do it.
The Powerful Customer Experience, Retention Rate,
ROI & Minimizing Cost Solution Without the High Costs
Join 3000+ Top Brands to improve your brick-and-mortar stores to outshine online stores.
Monthly Fee starting from USD48*
Make Your Brick-and-Mortar Store Thrive in the Digital World!
Use our smart retail solution that leverages on artificial intelligence (AI) technology to reshape your brick-and-mortar stores' business strategies for modern demands.
Submit Your Interest