NPN Ecommerce Solution highly specializes retail technology that provides an e-commerce strategy that enable merchants to grow their businesses online hassle-free. Our marketing and technology powerhouses consistently drive sales and establishing new norms for online digital goods. Dominating the digital goods category on E-Commerce Marketplaces. Read on to find out more on what e-commerce store management services we can offer.
Contact Us Today to know more on the our e-commerce enabler services!
An exclusive Shopee deal going on now, with 10% off first year of services (u.p. $698/month) of the Report Services.
Start your retail digital transformation journey with NPN!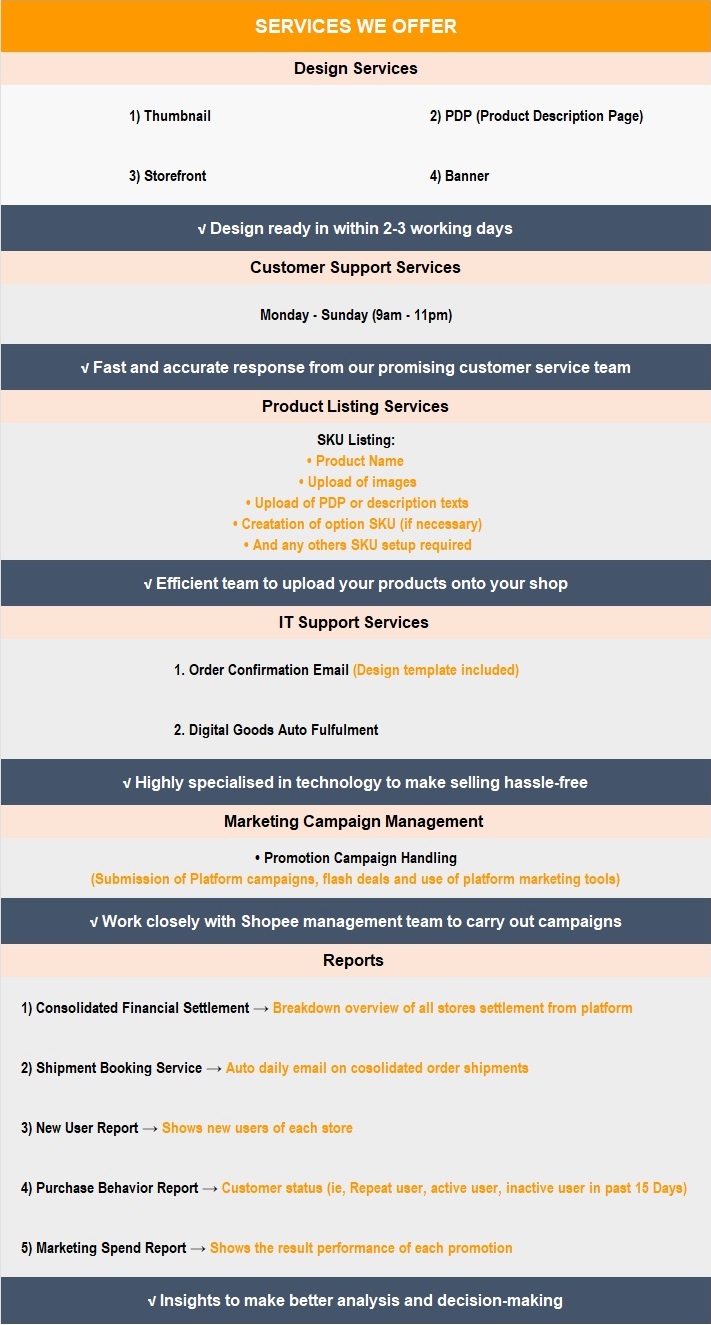 NPN, with over 10 years of experiences in retail technology businesses around Southeast Asia, we are confident that our understanding in new retail can help you and provide tailor-make retail solutions to each of our client's unique needs for their business objectives. At NPN, we provide retail solutions for your retail digital transformation strategy to stay abreast of the competition. 
NPN is built on a vision to redefine retail by enabling seamless engagement between retailers, supplies and end users since 2009. NPN has built a retail ecosystem that blends digital products and services in a unified way that features the retailers, suppliers and end users at the center.
By harnessing the latest advancement of internet and technology, we have been benefiting our stakeholders and building up trust with our partners through our work and commitments over the years. Our consistency in our development and work ethics have resulted in the generous support by more than a thousand of retail outlets and reputable companies in Singapore