Top Inspiring AR and MR Examples Used in Marketing
Augmented Reality (AR) or Mixed Reality (MR) has seen huge growth over the past few years and is increasingly adopted by advertisers to create engaging experiential campaigns. Consumers are more and more open to augmenting their world with useful content, information, and offers while establishing deep emotional connections with brands.
"The Augmented reality, virtual reality, and mixed reality market size worldwide is expected to jump by more than 220 billion USD between 2021 and 2028. Tim Cook, Apple's CEO, has said that AR will one day be as important in our everyday lives as "eating three meals a day.""
That is why we at NPN, we aim to bring more than just AR or MR technology to you. Our mission is to produce the best, most creative, and most effective AR and MR marketing campaigns. To transform the way people, interact with their surroundings to incorporate advanced and interactive technologies into their everyday retail.
Here are Some of The Best AR And MR Experiences Played into Marketing
1. Interactive Business Card
You can set yourself apart from others and make a lasting impression by establishing credibility to increase customer engagement and lead capture with your very own Mixed Reality (MR) business card. Add fun and interactive 3D objects, animations, videos, audio and links to social media, website, and call-to-actions to promote yourself and your business by conveying a message in a visual way that sticks. Stand out in the networking game and make it easy for others to find out more about you.
2. Product Augmentation
Bring your products to life by adding an unexpected layer of custom content available through the product or packaging. This augmentation allows you to encourage users' participation with interactive 3D AR content like animations, videos, audio, and even annotated text to deliver targeted product information that establish a brand's image, story, and characters, providing a visually rich and engaging consumer experience to help educate and captivate customers on your products.
3. Hand Gesture Recognition
Our experts have pushed AR and MR to the next frontier by integrating the application of hand gesture recognition and interaction. Creating an engaging, enjoyable, and entertaining mixed reality experiences made more intuitive by simply moving your hands and fingers in the air. This opens a whole new world of possibilities to enable and create a truly one of kind experience for your audience.
4. Product Gamification
Unlock a whole new level of product advertisement triggered from rich layers of 3D gaming experiences embedded into the physical environment (or even product packaging). A fun and interactive approach that increases a consumer involvement. Turn marketing campaigns into fun games that consumers love playing, an excellent way to engage with your customers, boost sales and attract new audiences.
5. Virtual Try-on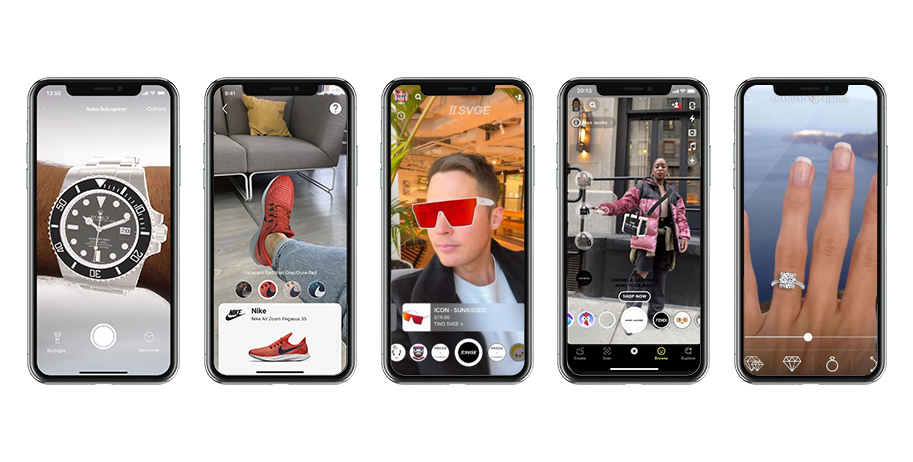 Amplify your business offerings with high-quality tailored virtual try-on experiences that engages customers and help them make a purchasing decision, while boosting customer desire and value. Embedded seamlessly not only on your website or app but in your physical store as well. By implementing large screen or magic mirror to overlay try-on items onto customer's image in retail locations. You can also integrate with your websites or platforms that directs customers to purchase products online from their own devices.

6. Interactive AR Screens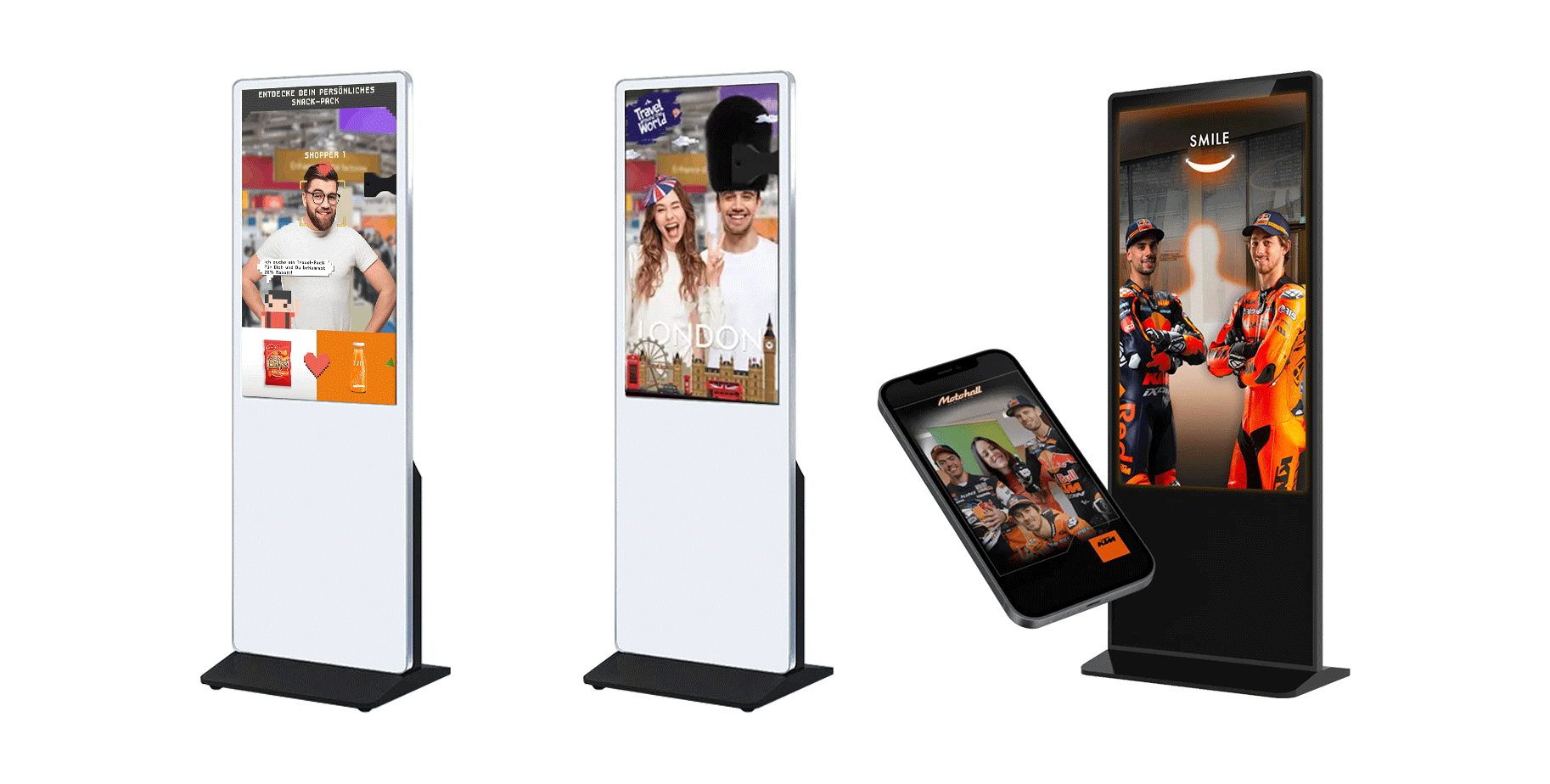 An eye-catcher at physical locations such as events or exhibitions should draw visitors, attract their attention and above all, do one thing: be fun. The absolute eye-catcher with novelty bonus is Augmented Reality (AR). According to different products or brand, you can create interactive experiences for campaigns. Include background extraction for more focus, gamification for interaction and enhanced experience.
NPN Tech – Leading Tech-Enabled Marketing Solutions Partner
At NPN Tech, we go beyond being a technology company. We are the leading tech-enabled marketing solution partner, leveraging cutting-edge technologies such as AI, AR, MR, XR, Volumetric video and Holographic. We are committed to drive industry transformation through innovative approaches. In today's highly competitive landscape, we create innovative solutions that empowers businesses to differentiate themselves and leave a lasting impact.
Contact us today to learn more about how we can help you succeed with tech-enabled marketing solutions.