Heya is the Latest Singtel Sub Brand and is a Postpaid SIM Only Mobile Plan
NPN has teamed up with Singtel to develop and create a merchant app for their new Heya mobile plan. This merchant app allows retailers to perform customer Heya mobile plan topups on the app. This is a very convenient solution that will allow customers to easily top up their mobile plans at any retail shop that offer this service. This will greatly improve the customer experience and make it much easier for them to keep their mobile plans up to date.
Heya is the latest Singtel sub brand and is a postpaid SIM only mobile plan provided by Singtel Mobile. Heya plans are simple contract-free 4G Postpaid SIM only plans that can meet all your needs at an affordable price. No excess charges will be incurred after you have fully utilised your plan bundle. This makes Heya an attractive option for mobile users looking for a great value deal.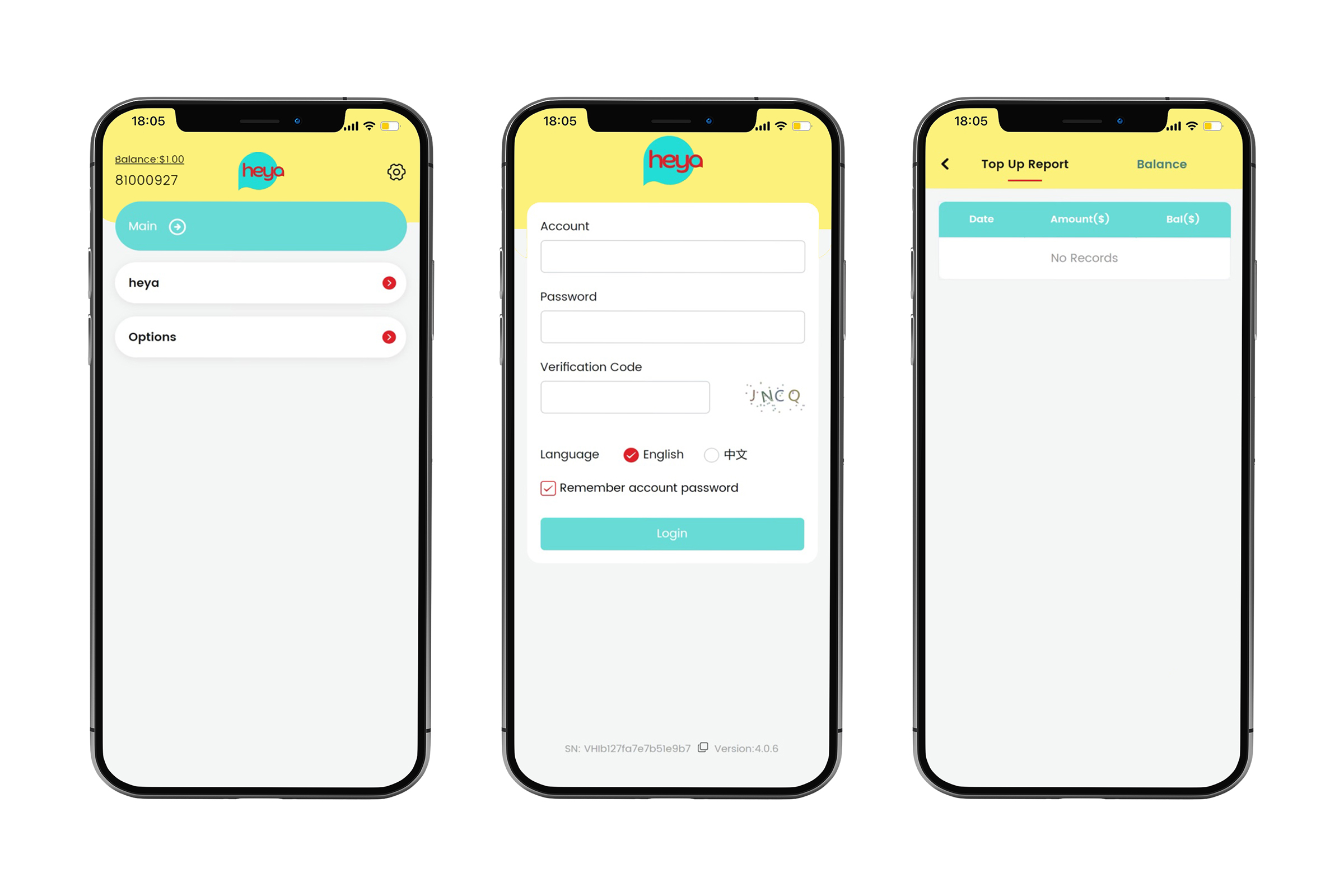 How Retailers Use Digital Transformation to Improve Their Operations
One of Singtel's digital transformation efforts are aimed at improving customer service. This includes the development of a retailer app that will allow customers to top up and view their top-up history more easily. By understanding customer behavior and preferences, Singtel can better plan future campaigns. NPN's long-standing relationship with Singtel and commitment to providing customer-centric solutions has made them a trusted partner in digital transformation.
Digital transformation is a process by which businesses use digital technology to improve various aspects of their operations. This can lead to increased efficiency, value, or innovation. For Singtel, digital transformation is helping them become more customer-centric and responsive to customer needs.
How NPN Became Singtel Trusted Partner In Digital Transformation
NPN and Singtel have been collaborating for many years now, with NPN being one of Singtel's major official distributors. There have been many strategic partnerships formed between the two companies over the years, as both look to provide the best services possible to their customers.
Over the years, both have developed a strong relationship, and Singtel often looks to NPN for innovative strategic proposals. With the launch of Heya, Singtel's latest postpaid SIM only mobile plan, NPN has developed a merchant app that allows retailers to perform customer Heya mobile plan topups. This convenience will greatly improve the customer experience and make it much easier for them to keep their mobile plans up to date. Whenever there is new proposal by Singtel , NPN will be the first company to know and develop a solution that works best for both parties. 
NPN's Digital Store Solution Expand Singtel Products & Services
NPN's digital store solution has helped Singtel to distribute prepaid and data topups to more than 1000 offline stores that includes, minimarts, convenience stores, HaoMart chain stores, Cheers and even Buzz stores: Expanding their reach of their prepaid and data topup products and services to offline retail stores around Singapore. NPN's digital store solution is perfect for businesses looking to diversify their product offering in physical retail stores. NPN can help digitize products, introduce new digital products through the installation of a smart device at your premises, and integrate those products into a smart POS device so they can be sold conveniently to customers. This solution is also great for offline retailers who want to increase the variety of products offered in their store without having to worry about constantly purchasing new inventory. 
In addition to helping businesses expand their product offerings at offline retail stores, NPN also helped businesses reach new online customers. Just like how NPN helped Singtel to expand their by prepaid and data topup on popular e-commerce platforms such as Lazada, Shopee, Qoo10, Eamart, Nestia, WeChat, and TaoBao. This will help businesses expand their reach even further and tap into new markets. With this solution, businesses can easily digitize their products and offer them through popular e-commerce platforms, giving them the ability to reach more customers and tap into new markets. This is the perfect solution for businesses looking to expand their product offerings and reach new customers. NPN's digital store solution is the perfect way for businesses to grow their product offerings and reach new customers both offline and online.
What is Upcoming for Heya Postpaid SIM Only Mobile Plan
At this moment, Heya is only available at certain location. It is NPN and Singtel's aim to make it easy for customers to perform Heya mobile plan topups at NPN's over 1000 offline retail touchpoints soon. With Heya's objective to be convenient, reliable, and easy to use, this expansion of offline touchpoints makes the perfect solution for customers to get access to Heya quickly and easily. 
You Can Get Customized Solutions for Your Specific Needs
NPN can help relieve any business pain points you may have. With over 10 years of experience in new retail technology solutions, we are experts at providing customized services and solutions to meet each client's specific needs. Contact us today to learn more about how we can help you overcome your business challenges!